WELCOME
SAND DOLLAR
BOOKKEEPING
Innovating Your Financial Freedom
Collaborative Systems
 
We believe every business owner should have their pulse on the books. That's why you always have access to see each and every transaction being recorded. Not sure what it all means? We'll train you!
full cycle bookkeeping
 
Everything from monthly reconciliations to Payroll, GST, PST, WCB filings, we do it all--paperless and in the cloud.
Thoroughly
Modern Books
We believe in great systems and app integrations to make all our lives easier.
Bookkeeping shouldn't be hard. It shouldn't be a pain. And it shouldn't bog you down!
With our modern systems, you can focus on your business, numbers at hand, ready to grow.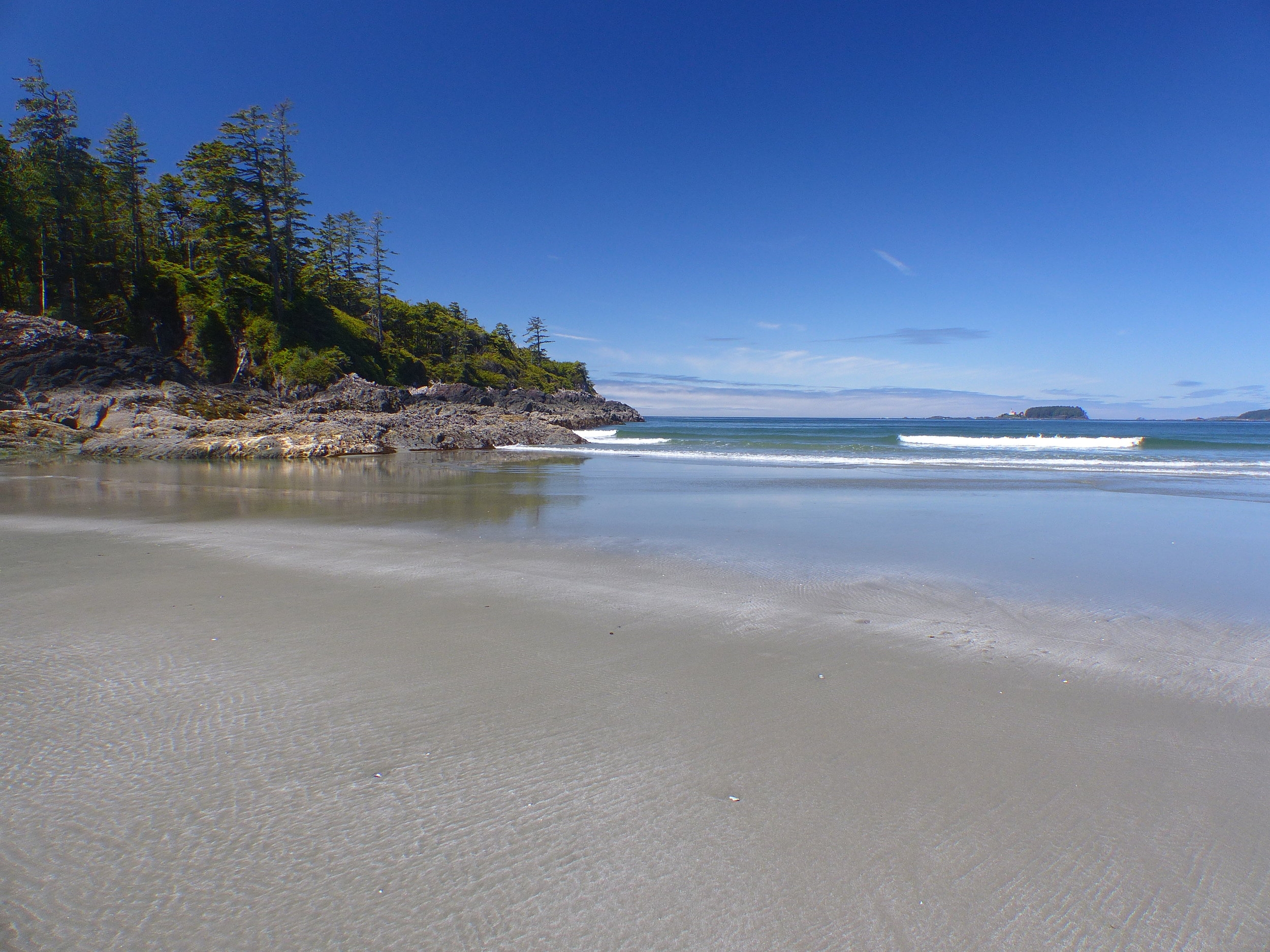 App Integration
Gone are the days of data entry. Now, accounting systems talk to the bank. They talk to your calendar. They process payments and book appointments. They scan your receipts with your smart phone, read them, and file them. The world of technology has found accounting and the results are epic.
Sand Dollar Bookkeeping works off a foundation of the Xero Accounting Application. From here, we integrate you with the apps that make the most sense for your business.
Free Your Time
Excellent systems free up time.
Our systems are designed to free up your time to let you do what you do best.
Book a Conversation
Let's start the conversation about how Sand Dollar Bookkeeping can revolutionize your books.